Pioneered - Perfected - Proven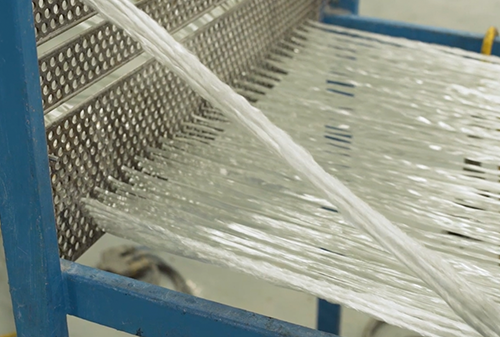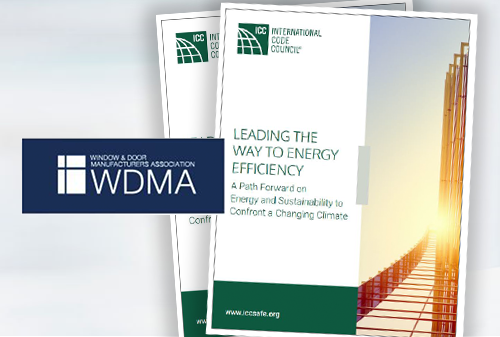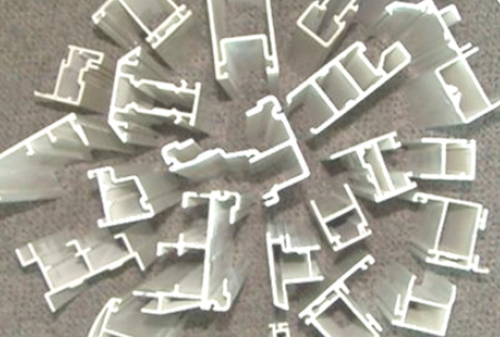 Who We Are
One of North America's leading manufacturers of fiberglass for windows and door frames for over 35 years.
OmniGlass SCT's design systems and patents are at the leading edge of the fiberglass frame industry. Our products are a fit when quality, durability, insulation and environmentally friendly attributes top your list.
What We Do
We design and manufacture the highest quality fiberglass components for doors and windows, on spec and on time.
How We Do It
OmniGlass SCT uses pultrusion, a process for the continuous manufacturing of composite materials, coupled with our proprietary entry feed technology. 
Our extensive design and development experience includes using AutoCad, Solid Works and Finite Element Analysis (FEA), a modelling method for predicting product behavior to real-world forces, resulting in cost reductions for our customers through design and process improvements.