OmniGlass SCT Products
Quality for leadership in Energy and Environment Design [LEED] Certification.
Create a much higher glass loading due to our patented system, resulting in 50% higher-than-industry-standard material strength.
Are available in custom profiles and may have a painted or laminate finish.
Not all pultruded fiberglass is created equally. Are your fiberglass window and door profiles of the highest quality today?
OmniGlass SCT delivers the most technically advanced and highest quality Fiberglass components for windows and doors to markets across North America and beyond.
Major producers are manufacturing larger windows and highly energy efficient systems with fiberglass. The thermal movement coefficient for fiberglass is very similar to glass (because it's made from glass).
This means that, as windows expand and contract with changing temperatures, there is less stress on sealant joints and gasket seals between glass and fiberglass frames as opposed to aluminium or vinyl frames. The thermal movement coefficient for vinyl can be more than 7 times greater than glass, stressing joint materials and creating opportunities for seal failure and leaks.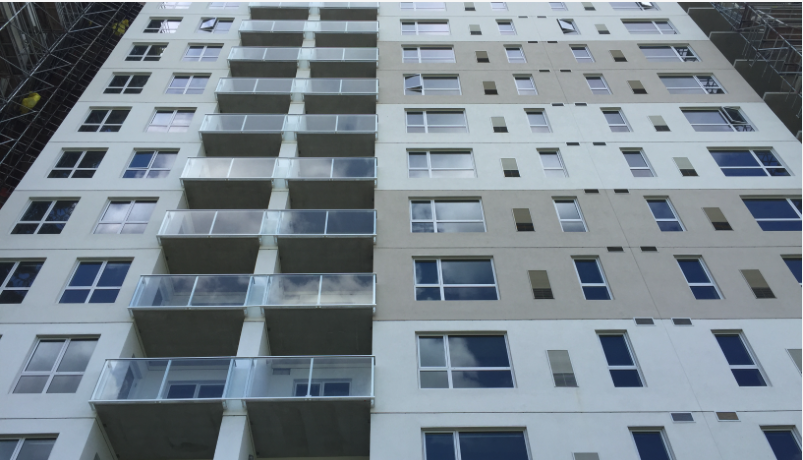 Sometimes referred to as the "Lumber of the Future," Fiberglass is the ideal window frame material – no other can match its performance. 
Pultruded fiberglass has proven to be a superior material in five ways: 
dimensional stability 
thermal insulation 
durability 
aesthetics
"environmental friendliness" 
Client Custom Window & Door Profiles
Work with client to optimize profile design
Work with clients for profile annual requirements of 5,000 up to 1M ft
Snap-in, clip, screw boss designs to client specifications
Competitive pricing on die costs
Client dies are stored and maintained by OmniGlass as required
OmniGlass Window & Door System
Sureview window system is open for interested fabricators
System suitable for both residential and commercial performance
Designed to handle both double and triple pane glass packs
Complete system available with specified supplements
Injected corner system that replaces and performs superior to mechanical corner key
Energy Efficiency 
Energy efficient frames have low conductivity that reduces the transfer of cold into a building. Fiberglass has a much lower conductivity than metal options; specifically, 500 times less conductive than aluminum.