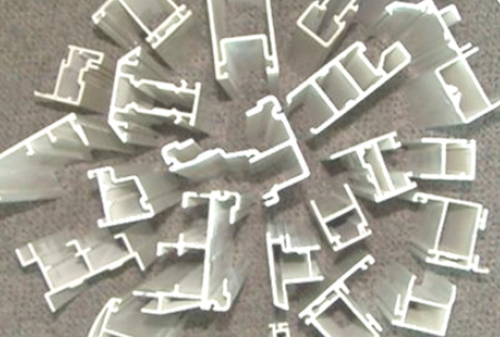 Custom Pultrusion
When designing your custom profiles, contact OmniGlass SCT in the beginning of the process. OmniGlass SCT will work with your engineers to optimize designs for cost and processability raw materials can be tailored to meet your requirements.
We have designed and produced over 500 window and door dies for the fenestration market.
OmniGlass SCT's fabrication equipment is designed and manufactured in-house to specific customer requirements.
Our fabrication capabilities include:
Cut-to-Length
Notch
Route
Drill
Accessory installation, including stainless steel track, weather-strip and weep covers
Online drilling, notching