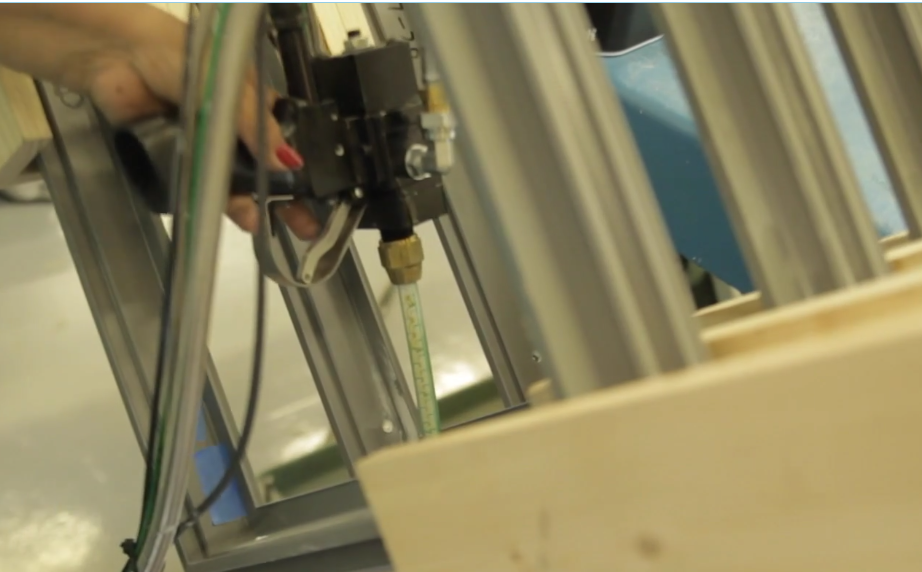 An innovative, patented technology, OmniCor is available to all OmniGlass SCT customers to increase productivity and reduce labor and material cost for the manufacture of sash and frame.
OmniCor features automated clamping of sash and frame, then injects a rapid cure, self-leveling urethane to replace typical corner keys, thereby reducing labor/material costs and increasing performance.
With OmniCor, cures to solid occurs in less than 30 seconds, allowing fabricators to fully assemble sash or frame in approximately 2 minutes.
Gain a sustainable, competitive advantage with OmniCor.